Shared from BBC East Midlands:
The family of a man who starved to death after his benefits were cut has vowed to fight on, despite losing a High Court challenge.
Errol Graham starved to death in his Nottingham flat in 2018, eight months after his employment support allowance (ESA) was withdrawn.
His family argued the Department for Work and Pensions' (DWP) decision to cut his support was unlawful.
But Mr Justice Bourne ruled the government had acted lawfully.
'Not good enough'
Alison Turner, Mr Graham's son's fiancée, said she was "shocked" by the ruling and is now considering whether to appeal or to campaign for a change in the law.
"The fight's not over," she added. "If the law can put people like Errol in this position, then I need to ask – should I challenge the law?
"The DWP should not take this as 'we are not in the wrong'.
"We need a change that will protect people like Errol and this judgement is not good enough."
Mr Graham's ESA was stopped in 2017 after the 57-year-old missed an assessment and did not respond to calls, letters or home visits from the DWP.
An inquest heard he had a history of depression and concluded he starved to death.
When Mr Graham's body was found by bailiffs, who had broken in to evict him, he weighed four-and-a-half stone (30kg).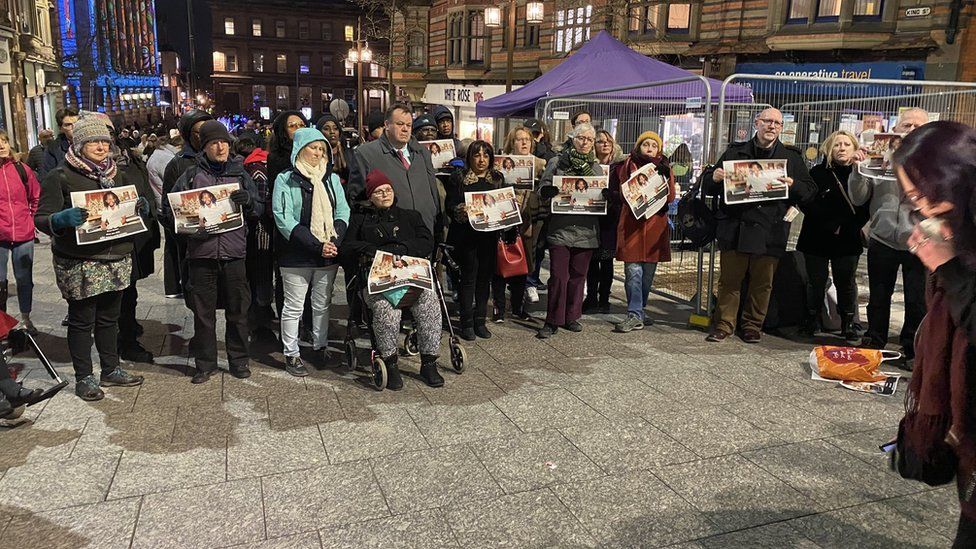 At a High Court hearing in January, Ms Turner's lawyers challenged the decision to stop his benefits and argued a new DWP safeguarding policy wrongly "placed the onus" on claimants to give a good reason for missing appointments.
They said it failed to impose "a duty to inquire" why claimants were not engaging with the DWP.
But Mr Justice Bourne ruled the DWP policy was lawful in a judgement on Wednesday.
He also dismissed the challenge over the case of Mr Graham.
He said neither the law nor the DWP's policy required them to take any further steps after Mr Graham stopped engaging with them.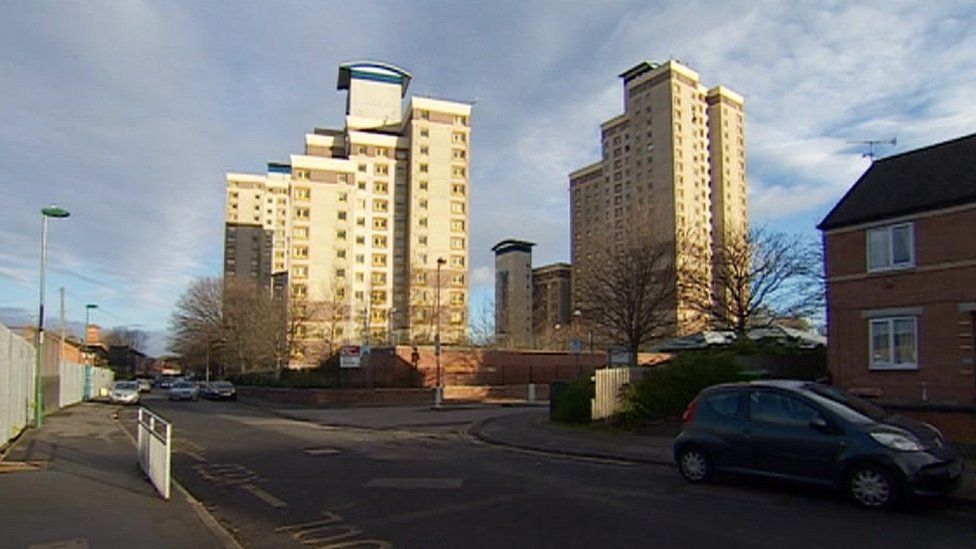 A DWP spokesperson said: "Our sincere condolences remain with Mr Graham's family.
"While we welcome this judgement, we continue to work to improve the service that we provide to our most vulnerable claimants."
** Alison Turner will be part of WinVisible's Zoom workshop on Wed 17 March at 1.30pm: Women fighting for disability benefit rights under COVID. Register free on Eventbrite here.
BSL/English interpretation provided at the workshop.
Live speech-to-text on Streamtext.